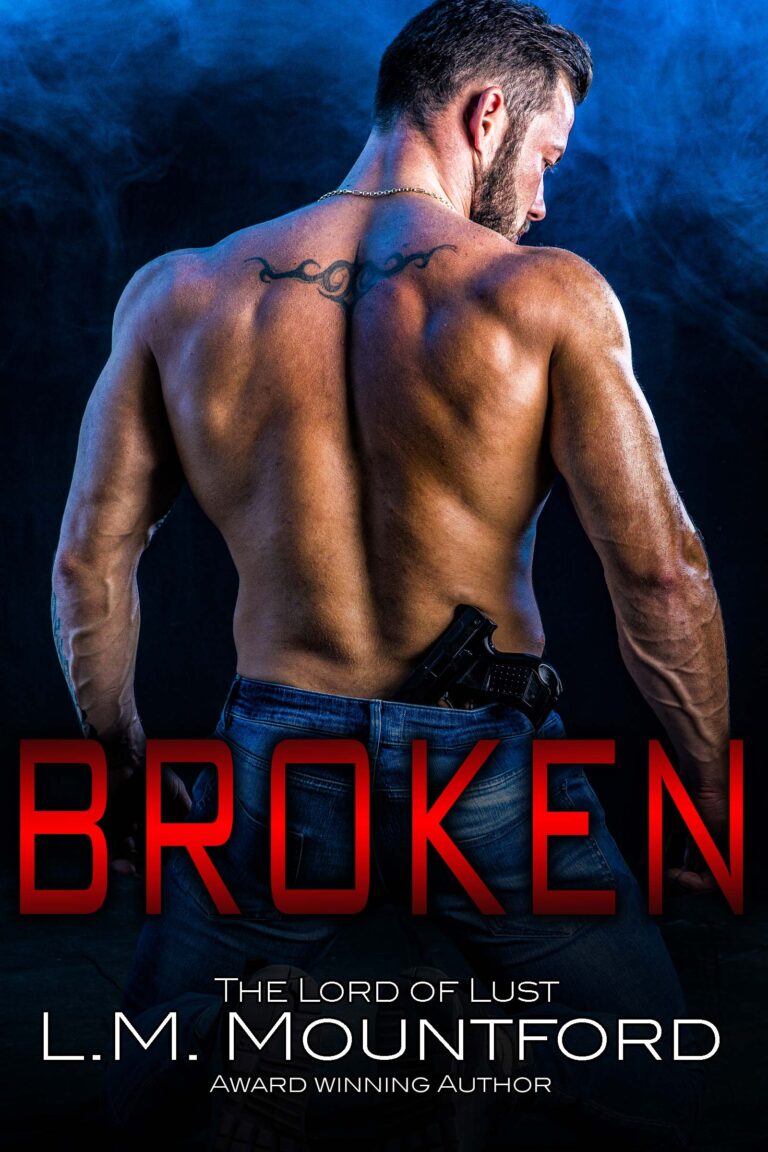 London's dirtiest cop has met his match…

Vickey
Vickey Romano is a girl with a secret. A girl any man should be terrified of bringing home to mum.
Beautiful, haunted, and on the run, she works a string of temp jobs and lets no one get too close.
Until that is, she met Jake, the living definition of dark and dangerous.
He tells her nothing about himself, keeps a SIG P226 in his bedside table drawer, and can make her go weak-kneed with just a look.
She knows she should stay away, but he has her caught in his web and she's helpless to resist.
All she can do is hope her past doesn't come back to kill him…

Jake
Jake never played by the rules.
Rules were for team players.
He was a lone wolf. And a loose cannon.
But he got the job done.
And now his job was to take down Terry Daley, London's Mr Big.
There's just one problem, Vickey Romano.
The one that got away.
He wants her back, and he's not above dirty tricks to get her.

Broken is a hard and gritty dark romance. The opening in the Broken Heart Series balances sex and violence on a knife-edge and will suck you down the rabbit hole of South London's seedy criminal underbelly.