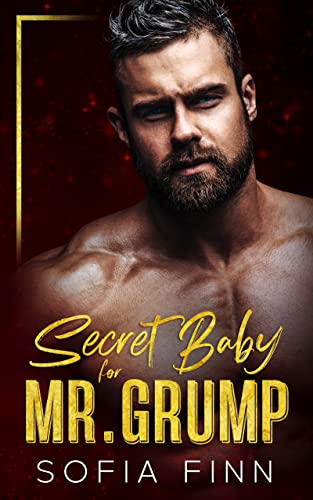 Secret Baby for Mr. Grump
He's not just older. He's my baby daddy.
And he's about to ruin Christmas.

Eight years ago, Marcus left me a gift he never knew about.
Now he's my new grumpy boss.
And if he finds out why my son has his eyes…
I'm doomed.
Never thought I'd see him again.
Until he shows up in town.
Filthy rich, bossy, infuriating… and sexy as sin.
Something about him is off…
And I'm getting to the bottom of it.

But I can't seem to stay away from those muscled forearms.
Even if that means having his baby again.

Well, I guess it's time to surprise him with an early Christmas gift(s).
Secret Baby for Mr. Grump is a full-length standalone novel in the Alphalicious Bosses series. No cheating or cliffhanger and happily-ever-after guaranteed!