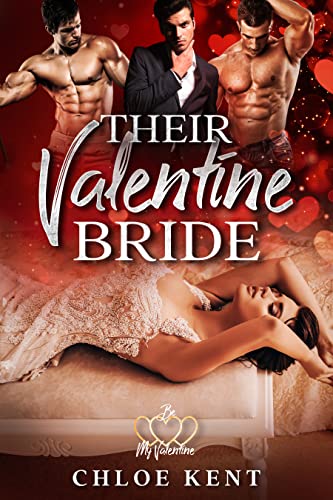 When heiress Ansley King is gifted a toy shop from her sweet octogenarian friend, the last thing she expects is that the dolls are more of the blow-up variety.

But then she finds herself going up against three glowering Russian mafia men intent on demolishing the little pleasure haven right before the famous lover's holiday. Unimpressed, Ansley is determined to keep her promise to her friend that the toy shop remains open for its iconic Valentine's Day sale.

They might be the Bratva, but they've never gone to battle with a resourceful, though oftentimes reckless, heiress before.

When the Shlykov Bratva discover the only thing standing in the way of territorial domination is a saucy and stunning hot brunette, who isn't afraid to take them on, there's only one option left to put her in her place.