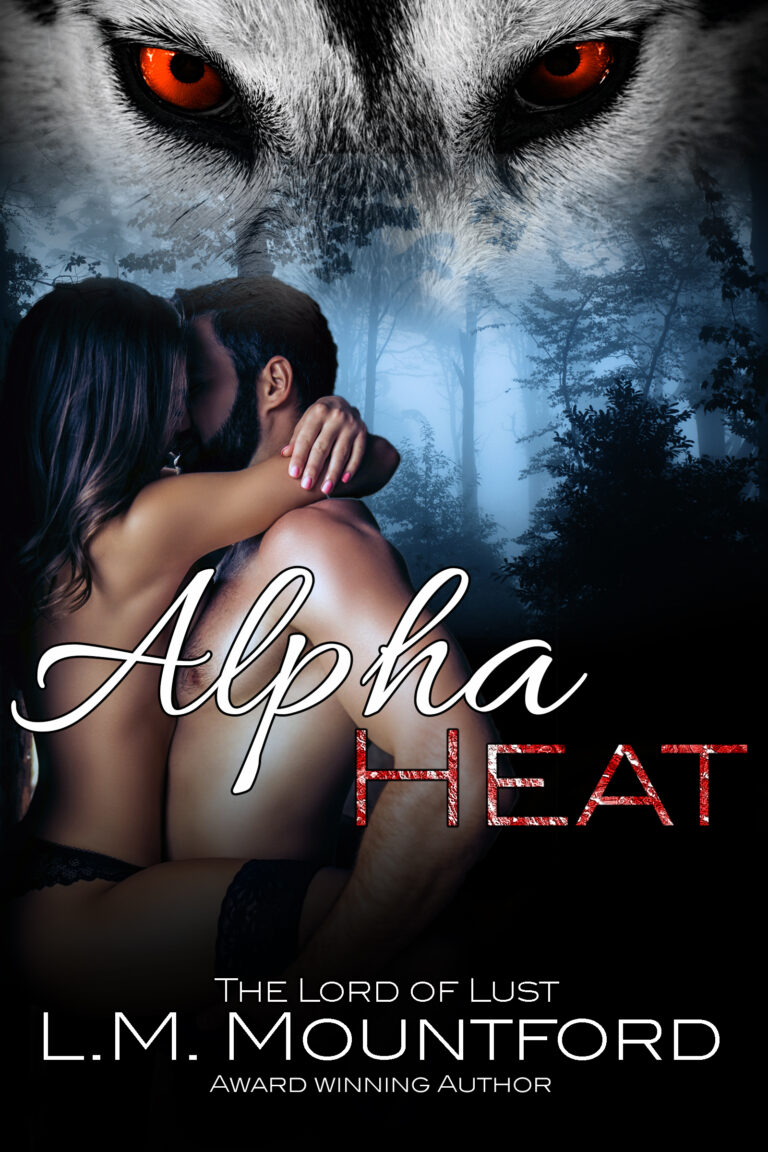 A Reverse Age-Gap, Enemies-to-Lovers, Paranormal Werewolf Romance
Wolves of Lupus Latr Book 1
Danny Royce knew this was a bad idea. A terrible idea. The worst idea in a long sad history of bad ideas. He didn't have any choice. He was desperate.
He needed her help.
And it meant going back home…

Danny has spent the last eight years running.
His father was the alpha of the Wolves of Lupus Latr, the most powerful Werewolf Clan in Southern England. Born of ancient and powerful line, his life should have been devoted to protecting his pack.
But when his father fell in a battle with the werewolves ancient enemy, and his big brother lost the rule of their pack, all that changed. His mother spirited them away in the dead of night, far far away from whatever fate the new ruler had in store for them.
Yet now he's come of age, and things have come into motion that he can no longer run from. Now he must return home to Lupus Latr to face his old pack. However this is not as simple as it sounds. For a wolf in exile to return home, first he must prove himself worthy of his pack.
It's a dangerous road to walk, and should he survive, he would then have to kneel before the new alpha. Erza. A fierce and powerful she-wolf wielding mysterious powers.
However, Erza has an offer for Danny.
A proposal she can not afford for him to refuse.
And she'll do anything to get him to accept…

Alpha Heat is the first instalment in the Wolves of Lupus Latr series. A sinfully hot reverse age gap, enemies to lovers, werewolf paranormal romance that sees Hamlet meet Underworld in a mix that's anything but fluffy.