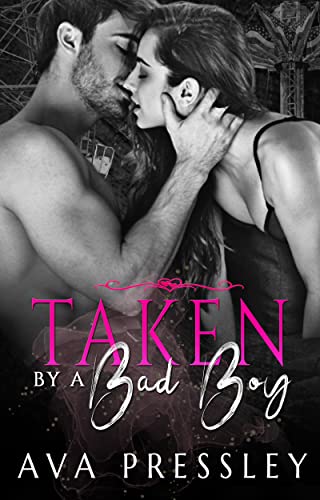 I got kidnapped because I mentioned being able to help.
I didn't actually do the helping…
But Bratva don't take any chances.
Do you want some advice? Never get tangled up with the Mafia.
No matter how much your heart longs to change the world…
And while I'm at it: Don't catch feelings for a dirty cop
Who promise you he would break you out and take you home
Because his long game will break you and leave you feeling hopeless.
I've never taken anyone's advice. I always learned the hard way.
It wasn't my fault I fell. Liam Desantes was the bad boy of my dreams
I just wished I'd have met him before the Russians threw me in a cage like an animal.
And when he confessed he was a cop and he'd save me
I had no choice but to believe him.
I expected a savior.
I got a crude, arrogant crack addict.
In the end, I also got morning sickness…
I just hope he keeps his promise before I start showing.