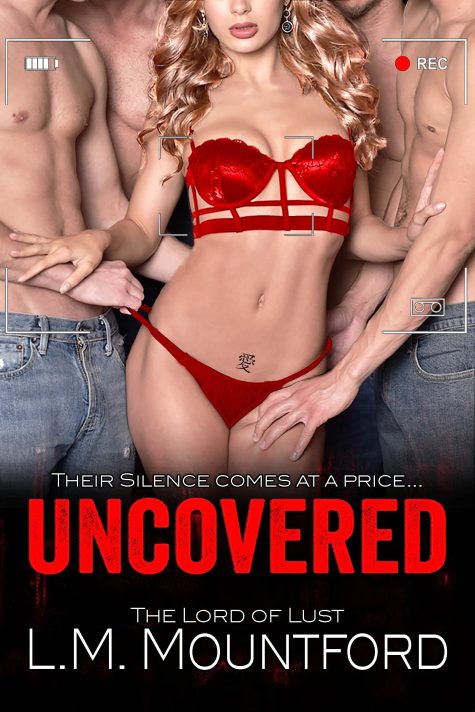 My stepbrother and I have always been close, sometimes we were VERY close.

It was our little secret, until his friends walked in on us. Now they know our secret and they want to play too…

When Mina returns for her stepbrother's birthday, she thinks her days of wanting him are over. Caught up in the heat and passion of the moment, she is stunned to find them back in bed together; their feelings clearly far from resolved.

Haunted by her desire, Mina now has another problem… torn between the dark delights of the handsome bad boy down the street and the one person who has always been there for her. Can she confront the truth she has long tried to bury? How far will she go to save the one she wants, but knows she can never truly have?