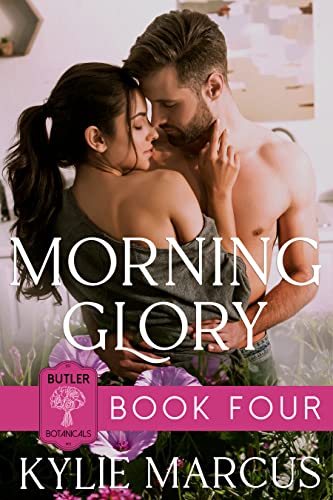 Buying my best friend's brother at the annual charity auction is not the best way to tell everyone we've been together secretly for two years. And yet that's exactly what I did.
I was four years old when, over the sand table, Forrest Butler and I decided to become best friends. Everyone says boys and girls can't be friends, but Forrest and I can.
And we are.
Besides, I can't and will never see Forrest that way. His older brother, Deacon, though? Yeah. I've been in love with him for almost as long as I've known Forrest. But being 'brother and sister' with Forrest meant being a sister to his brothers too, putting Deacon off-limits.
That might have been why we started sleeping together. The forbidden-ness of it all was hot. But I don't just want to be his booty call. I want more. So, with his mother's blessing, I buy him.
And all hell breaks loose.
Can I keep Forrest and Deacon in my life, or do I have to give one of them up? If so, which one? Because both own a piece of my heart, and I can't picture a life without them.
THIS IS A SHORT, MEDIUM HEAT BROTHER'S BEST FRIEND INSTALOVE ROMANCE WITH HEA GUARANTEED.