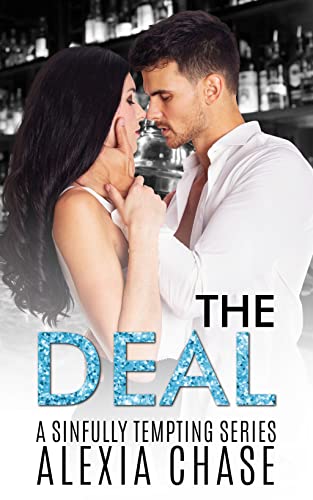 "I have to say I absolutely loved this story. I feel in love with these two characters and I just sat and wondered how anyone could get into so much strife in one night without even trying [……] You will laugh at the antics that happens in this story, I couldn't put it down until the end." (FiDevil Amazon Reviewer)

Can the passion be contained with a Wednesdays Only Deal?

Hailey

That's it. I'm done. No more dating.

Between catching my cop, ex-boyfriend in a compromising position, a first date from hell – where I thankfully didn't go to jail, I'm so done with men, and cops especially.

Except…. Mr. Blue Eyes has a proposition I can't refuse.

Austin

A crazy stalker ex is enough to make any man give up on dating.

But what about a Wednesdays Only Arrangement between me and the woman with the crimson shoes?

She's gorgeous, funny, smart, and won't date another cop. I think I've met the perfect woman. Did I mention I was a cop?

What could possibly go wrong with a Wednesdays Only Deal?

Told in dual povs, The Deal is a standalone fire-meets-fire instant attraction rom-com set in the Alexia Chase's Sinfully Addictive World.